Miközben a magyar (és úgy általában a világ kevésbé eleresztett felén élő) tudósok kalózkodásra kényszerülnek, hogy képben legyenek a kurrens szakirodalommal, a nagy szaklapokban egyre több kétes tanulmány kerül be és egyre többen aggódnak a tudományos munka minősége miatt. Mindkét problémára megoldás a nyílt tudomány!
Mi a probléma?
Az áltudományos szövegek generálása lassan külön sporttá vált, s nem is olyan régen a Springer és az IEEE több mint 120 darab cikket vont vissza, mert bebizonyosodott hogy gépileg generált nonszensz a tartalmuk. Christopher Chabris és tsai az általános intelligencia genetikai hátterét vizsgáló kutatásokat elemezve arra jutottak, hogy a legtöbb feltételezett asszociáció valószínűleg hamis. A pszichológusok egyik kedvenc kísérleti eljárása az előfeszítés (priming), de az utóbbi időben az ilyen eljárást alkalmazó kutatások jelentős részéről bebizonyosodott hogy nem megismételhetőek.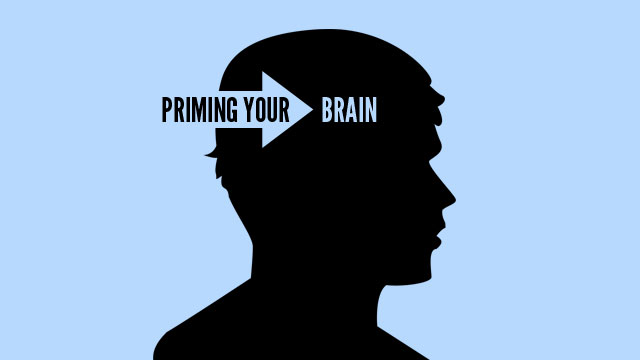 Úgy tűnik, a tudományt remekül szolgáló peer review rendszer nem működik igazán. A fenti hibák nem jelentik azt, hogy a tudományos tudás leértékelődött, vagy hogy el kellene vetnünk. A megoldást sokan a nyílt adatokban, a kutatáshoz kapcsolódó workflow-k és szoftverek megosztásában és a beszámolók szabad közlésében látják.
Hol érdemes kezdeni?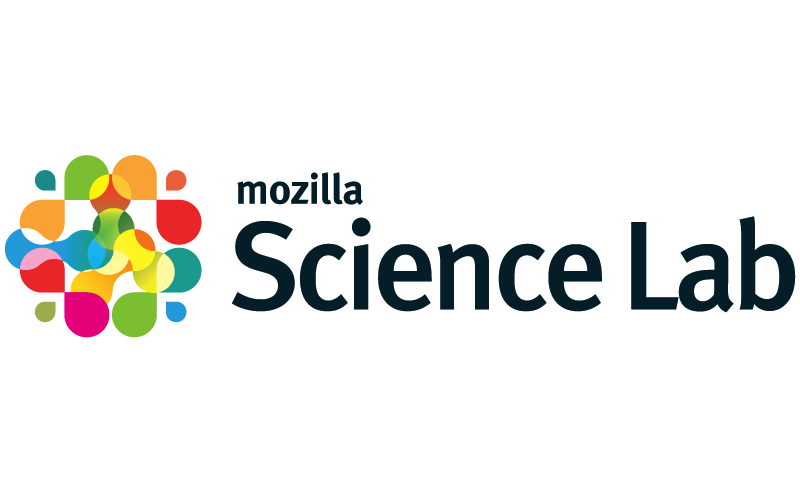 A Mozilla Science Lab különböző tudományterületeknek készít szoftvereket, nagyon aktívak atudásmegosztás terén. A tudományos programozással foglalkozók és/vagy pythonisták körében régóta népszerű Software Carpentry-vel kötött együttműködésüknek köszönhetően egyre több kutató tanulhatja meg, miképp lehet spagetti kód helyett rendes programokat írni.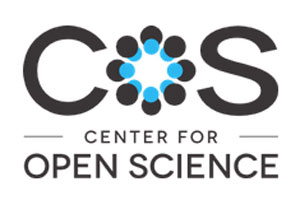 A Center for Open Science ingyenes statisztikai konzultációt biztosít és több tudományterületen is reprodukciós programot indított. Az alapítvány fejleszti az Open Science Framework-öt, ami egy online, ingyenesen elérhető tudományos workflow és projekt menedzsment eszköz.

A rOpenSci az R statisztikai programozási nyelvhez nyújt könyvtárakat melyek megkönnyítik a reprodukálható kutatást, a nyílt adatokhoz való hozzáférést, az kutatási adatok publikálását és vizualizációját.
Directory of Open Access Journals

A DOAJ egy egyszerű és könnyen használható keresőfelületet nyújt a legtöbb minőségi nyílt hozzáférésű szaklaphoz.

A magyar opendata.hu célja, hogy kereshetővé tegye a magyar vonatkozású nyílt adatokat, beleértve ebbe a tudományos adatokat is. Az Open Knowledge Foundation által fejlesztett CKANszoftver fut az oldalon, amit különféle kormányzati és civil szervezetek használnak adatok megosztására és elérhetővé tételére. Az oldalon lehetőség van az adatokat linkelni, vagy akár fel is tölteni.
Miért nem jó a régi bevált rendszer?
A tudomány szeretne meritokratikus lenni. De ha csak az fér hozzá a tudáshoz, akinek megfelelő az anyagi háttere, akkor félő, nem a legjobb, legokosabb emberek fognak tudásunk gyarapításán dolgozni. Egyre hosszabb időt kell tanulással tölteni ahhoz, hogy valaki a tudományos közösség tagjává válhasson, ami egyre drágább mulatság. A tudományos adatok és workflow-k megosztásával a legjobb eljárásokat ismerhetik meg a tanulók, nem kell adatokat gyűjteniük, vagy kis projektjeikkel beszállhatnak egy nagy kutatásba is.
Az ipar számára is egyre fontosabb a tudomány. Innováció csak a kutatói szféra és az ipar együttműködéséből születhet. Saját területünknél maradva, a nyílt forráskódú szoftverek nélkül rendkívül magas lenne belépési költsége egy-egy új cégnek. Nyílt adatok nélkül, mint pl. a UCI Machine Learning Repository, nem tudnánk kiértékelni az elkészült termékeinket, sőt gyakran tréning adatunk sem lenne.  Az olyan nyílt hozzáférésű szaklapok, mint a Journal of Machine Learning Research vagy a Computational Linguistics, a kis és közepes vállalkozásoknál dolgozók nem férnének hozzá a terület legújabb eredményeihez.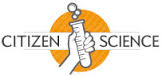 A tudomány egyre nagyobb szerepet játszik a kormányzati döntéshozatalban is. Miközben szakértők döntik el, milyen új gyógyszereket engedélyeznek, hol épüljön atomerőmű, vagy éppen aszegénység felszámolását célzó randomizált kontrollált vizsgálatokat végeznek kormányzati szervek, a laikusok  számára ezek egyre inkább érthetetlenek. A nyílt tudomány megteremti a társadalmi kontroll lehetőségét, az ismeretterjesztés alapja lehet és a különféle citizen sciencemozgalmak bevonhatják az érdeklődő laikusokat és hobbistákat a tudományos munkába.
— Forrás: kereses.blog.hu